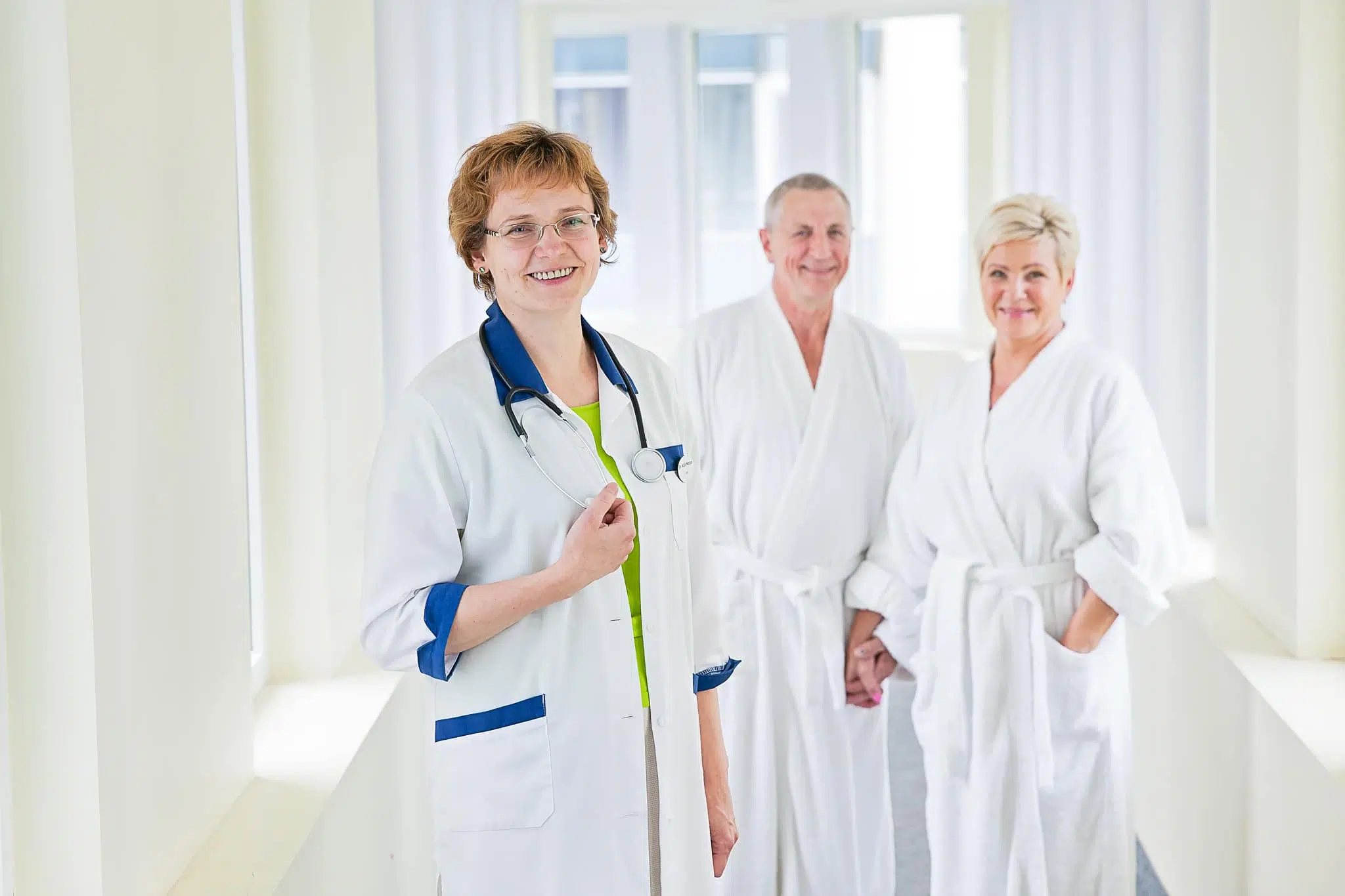 A 5-day spa treatment package with unlimited use of the water park and the best Värska treatments from Sunday to Friday.
2020. year study confirmed the positive effects of Värska spa treatments.
From 25.06. 400.-EUR/in., 1 place. 450.-EUR/in.
Well suited to those who want to get the best out of their holiday in less time and make the most of their 5-day break.
In addition to the treatments, the package also includes unlimited use of the water park and saunas during the water centre's opening hours. The package provides the opportunity for a quick recovery with all the best treatments and services offered at Värska Resort Center.
We are staffed by dedicated professionals – specialists, therapists and masseurs who can help you with both emotional and physical concerns. Our therapies provide relief from a range of health problems, help to relieve tension and relax the body, mind and spirit.
ARRIVAL
Arrival on Sunday from 16.00.
DEPARTURE
On the day of departure, please check-otu no later than 14.00.
CHILDREN
> Extra bed 13€/night,
> baby cot 13€ (one-time fee)
> 0 – 4 years free (without extra bed)
> 5 – 14 years 40€ per day (accommodation, meals and use of the water park according to the adult package).
> 15. from the age of 15, the full price of the package applies.
There are no procedures on the day of arrival. There is no reimbursement for unused procedures.
Arriving early and wanting to spend some time in the water park before checking in,
an adult staying on the same day can get a discounted water park and sauna ticket for 11€.
ASK MORE and book by phone +372 799 3901 or info@spavarska.ee
The offer does not comply with the Package Travel Directive 2015/2302.
Useful ideas for spending time on the spot
Interesting ideas for exploring the region