Interesting ideas for exploring the region
During your holiday in Värska, you can also travel a little further around and get to know a unique cultural region – Setomaa.
We recommend that those interested in the centuries-old Seto culture plan a sanatorium or spa holiday around the time when exciting events are taking place in the region – this way you can explore the local way of life and improve your health at the same time.
To make planning easier, we've ranked the destinations by distance – each destination has the length of the journey to get to the attraction. This way, you can choose the right transport and plan enough time to get to an exciting place. Please note that for hikes, the distance of the hiking trail is not indicated on this page, just the distance to the starting point.
300 m – starting from the sanatorium car parking
300 m – starting from the sanatorium beach
3,8 km – 6 min by car, 44 min on foot
5,4 km – 8 min by car, 1 hour on foot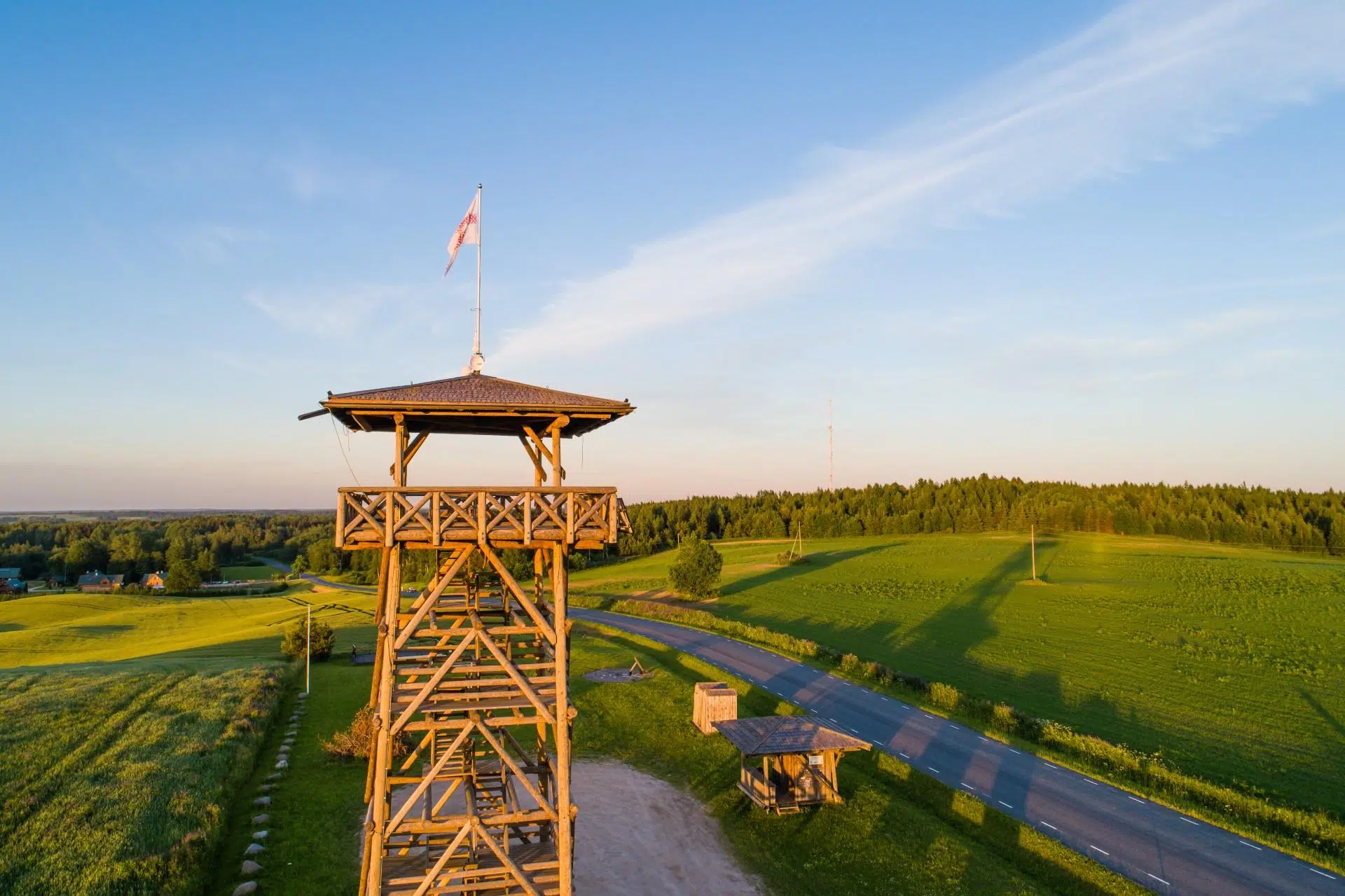 MEREMÄE OBSERVATION TOWER