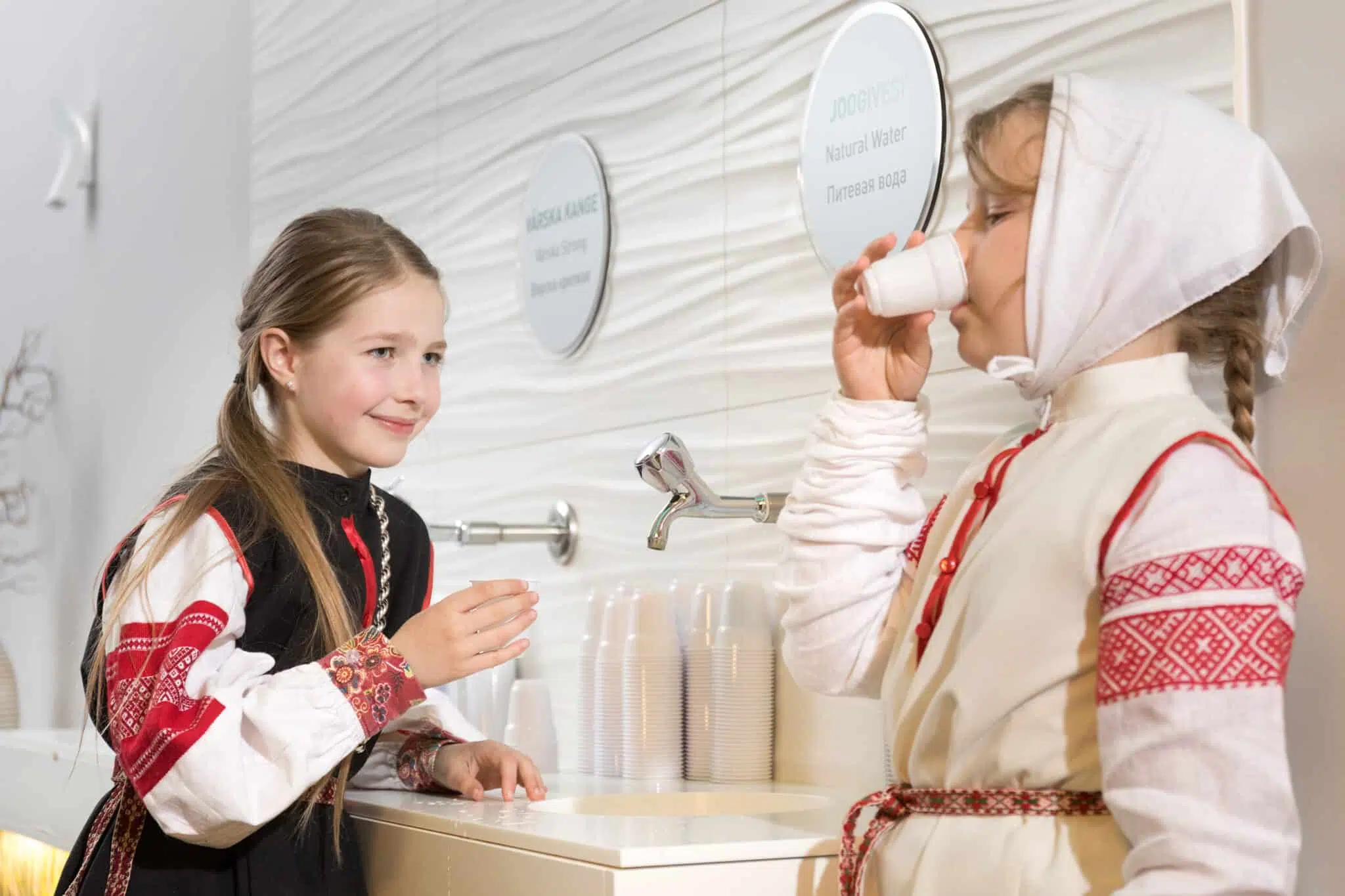 A special and genuine three-day holiday in Setomaa from Friday to Sunday, including 3 excellent treatments.
We are on collective leave from 31.12.2023-13.01.2024 and no places will be booked for this period.
From 25.06. 170.-EUR/in., 1 place. 190.-EUR/in.
3 TREATMENT PROCEDURES
from the attached list
In addition, the package includes:
> use of walking sticks
> one disc golf game
Setomaa is a combination of traditional culture, the power of pure nature and innovation based on these two – for the city-savvy holidaymaker, a holiday in Setomaa is a sought-after destination.
Sometimes you want to be surrounded by beautiful nature, but at the same time you can't bear to camp in a forest full of mosquitoes? The Värska resort is designed for just such a holiday, where modern amenities are set amidst unspoilt nature and an authentic cultural space. You'll notice it as soon as you cross the Setomaa border. The different village names, the archaic language and the farm architecture that respects old building traditions will certainly catch the eye of the attentive visitor. What is a tsässon? Why are there people gathering and eating at the cemetery on local holydays? Who's the chickadee and what's he singing? How do you make a sõir and what does a home-made bread taste like? Is suulliim a soup or a sauce? Why do Seto women wear silver on their breasts?
All these questions can be answered by choosing a weekend holiday in Setomaa.
ARRIVAL
Arrival on Friday
from 17.00.
DEPARTURE
On the day of departure, please check-out no later than 12.00.
CHILDREN
> baby cot 13€ (one-time fee)
> 0 – 4 years free (without extra bed)
> 5 – 14 years 40€ per day (accommodation, meals and use of the water park according to the adult package).
> 15. from the age of 15, the full price of the package applies.
There are no procedures on the day of arrival. There is no reimbursement for unused procedures.
Arriving early and wanting to spend some time in the water park before checking in,
an adult staying on the same day can get a discounted water park and sauna ticket for 11€.
ASK MORE and book by phone +372 799 3901 or info@spavarska.ee
The offer does not comply with the Package Travel Directive 2015/2302.
Useful ideas for spending time on the spot
Interesting ideas for exploring the region